Your App Here
SmallCo designs and builds apps that help your team work — home or away.
Give a try-out to one of our apps for
healthcare, finance, law, publishing, advertising & construction.
Or let us design something just right for your team.
Your Ride
SmallCo crafts apps that are modern classics. Let us build one for you!
Our clients include Apple, AFLAC, Fidelity Investments, Harvard University, the investment bank BNP Paribas, & the international sports federation CONCACAF. We serve a book publisher in Ireland, a quarry in the Dominican Republic, rock crushers in the Carolinas, intellectual property attorneys in Eastern Europe, radio stations in New York, Los Angeles & Miami, and the Cleveland Clinic. We'd be honored to work with you next!
How can we help your team work?
Offices
All locations offer counsel, support, bespoke design & custom work,
24/7/365, using FileMaker, Web & Native Apps.
Design Masterclass
Learn the craft of app design as you build your "master piece" in the company of 12 of your design peers. One student said:
"The Design Masterclass is the best training class I've ever taken.
It changed my life!"
See more quotes from students here.
The Design Masterclass is led by master designer Albert Harum-Alvarez, who has conducted the class around the globe: Auckland, Boston, Cambridge, Celaya MX, London, Los Angeles, Mumbai, Toronto, Vancouver, and this year in Miami, at an amusement park in Australia, by seaside Mayan pyramids in Mexico and at The Hamptons, on Long Island, New York.
Admission by interview: Call 877-66-small, ext. 4.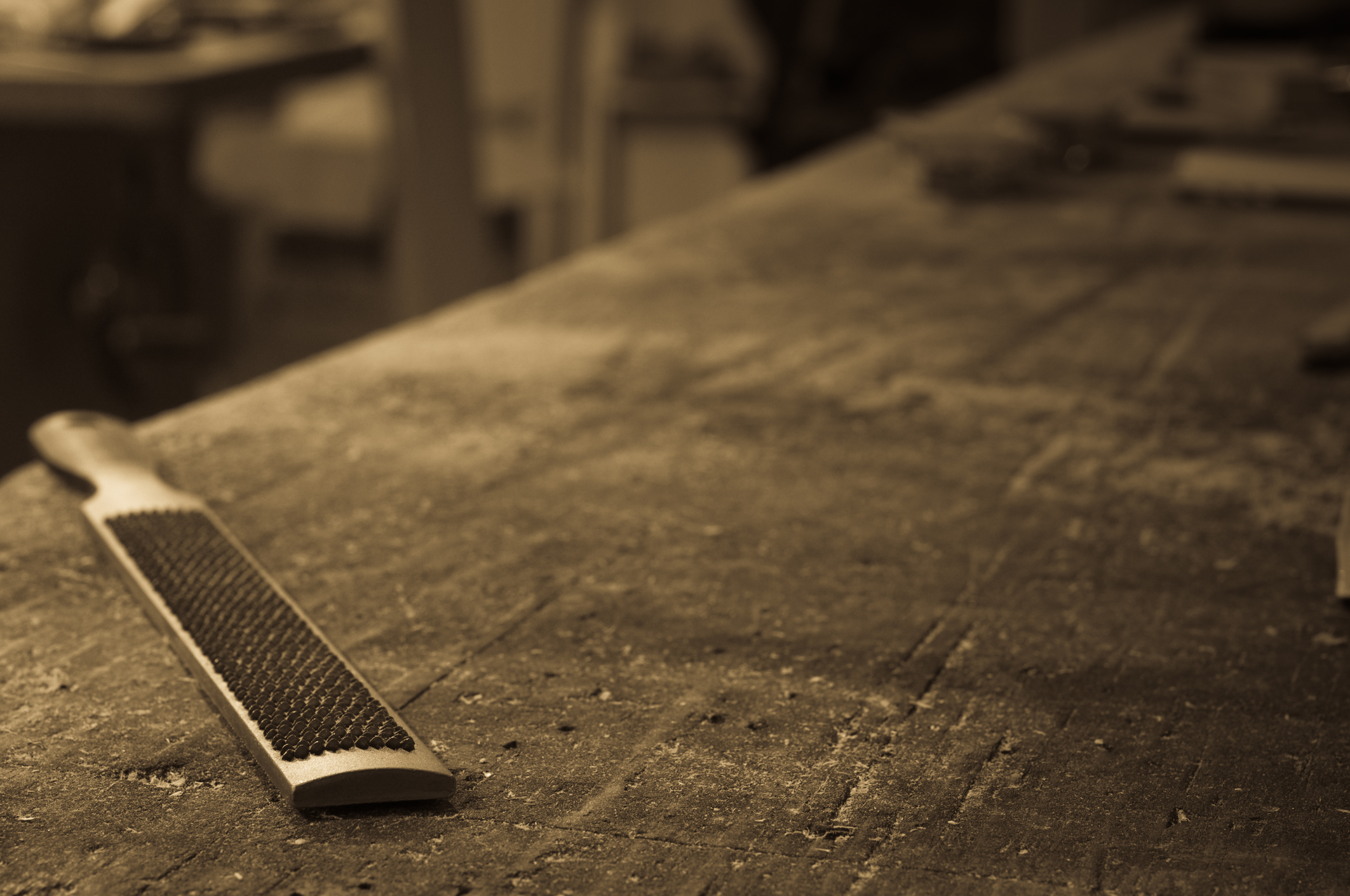 Fresh Eyes.
Long View.
Searching for good advice? Need a practiced eye?
Looking for a second opinion on apps, or tech tools for business? Call us.
SmallCo has advised small and big businesses for 25 years.
We can help you too.
SmallCo.
Miami • Boca Raton
Mexico DF • New York
Gothenburg • Belgrade
Rotterdam • London