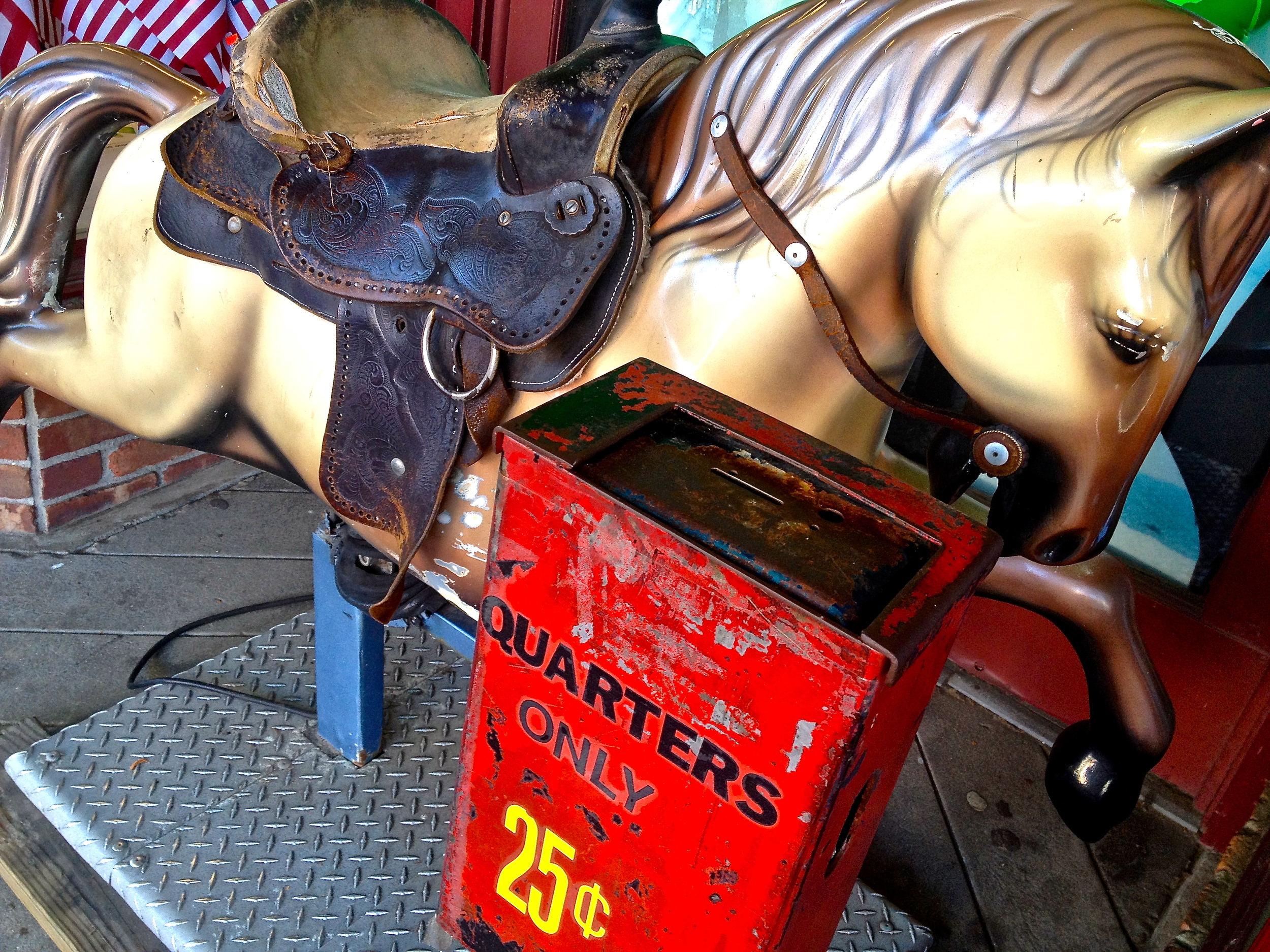 Design Masterclass
The Design Masterclass is a four-day apprenticeship in app design, with online introductions the week before and a class reunion the following month. Students work on their own app—their "master piece"—in the company of their peers. The apps are reviewed and critiqued twice a day by your peers, and by design master Albert Harum-Alvarez. Admission is by interview only.
SITES: Auckland, Bangalore, Boston, Cambridge, Celaya MX, London, Los Angeles, Mumbai, Paris, Sag Harbor, Toronto, Tulum, Vancouver BC
The Design Master Class is four days together at an inspiring place, kicked off by an online session the week before and followed by a class reunion one month later.
The Design Master Class hurt like a deep tissue massage—but I still came back for more! Thanks, Albert.
—Rob Russell, Auckland NZ